Discover the Secret World Beneath the Springs…
Swim with the Manatees in Crystal River!
Manatee Tour and Dive is your premier destination for getting up close and personal with our special friends, the Florida manatees. Expert captains and local water guides will lead your Eco-Tour into the crystal clear waters of Kings Bay, Crystal River, where you can experience the untouched beauty of Florida's Nature Coast. 
Perfect for individuals, families, or large groups, Manatee Tour and Dive provides everything you need to relax, enjoy, and create memories that will last a lifetime.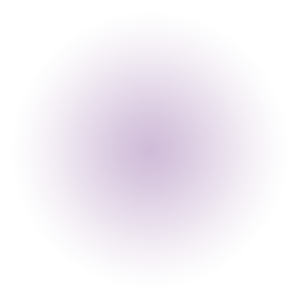 Are You Ready to Meet a Manatee?
Manatees are one of the most incredible, and elusive, creatures found on Florida's Nature Coast. The first thing you need to know about manatees is that they like to stay warm. They spend most of the year lounging and hunting for seagrass in the Gulf of Mexico and flock to our crystal clear springs to stay toasty during the winter months.
Florida's springs remain a constant 72 degrees year-round. This may seem cool to us, but it's just right for manatees. And nobody knows how to locate these amazing creatures better than our expert guides. 
Join us for a Guided Manatee Tour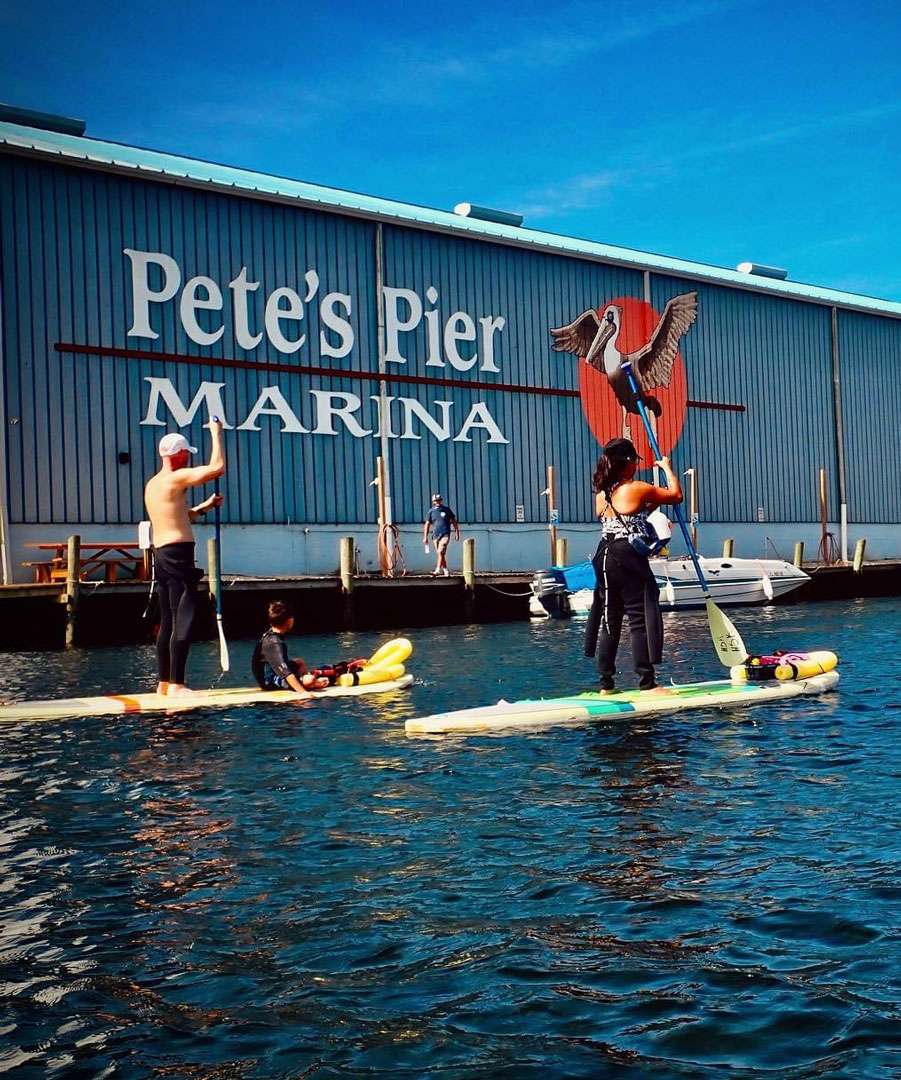 Our Guided Manatee Tours are hands down the BEST way to interact with Florida's manatees. We'll provide snorkeling equipment and all the gear you need. All you need to do is bring a towel, swimsuit, snacks and an adventurous attitude!
(November 1, 2022 – March 31, 2023)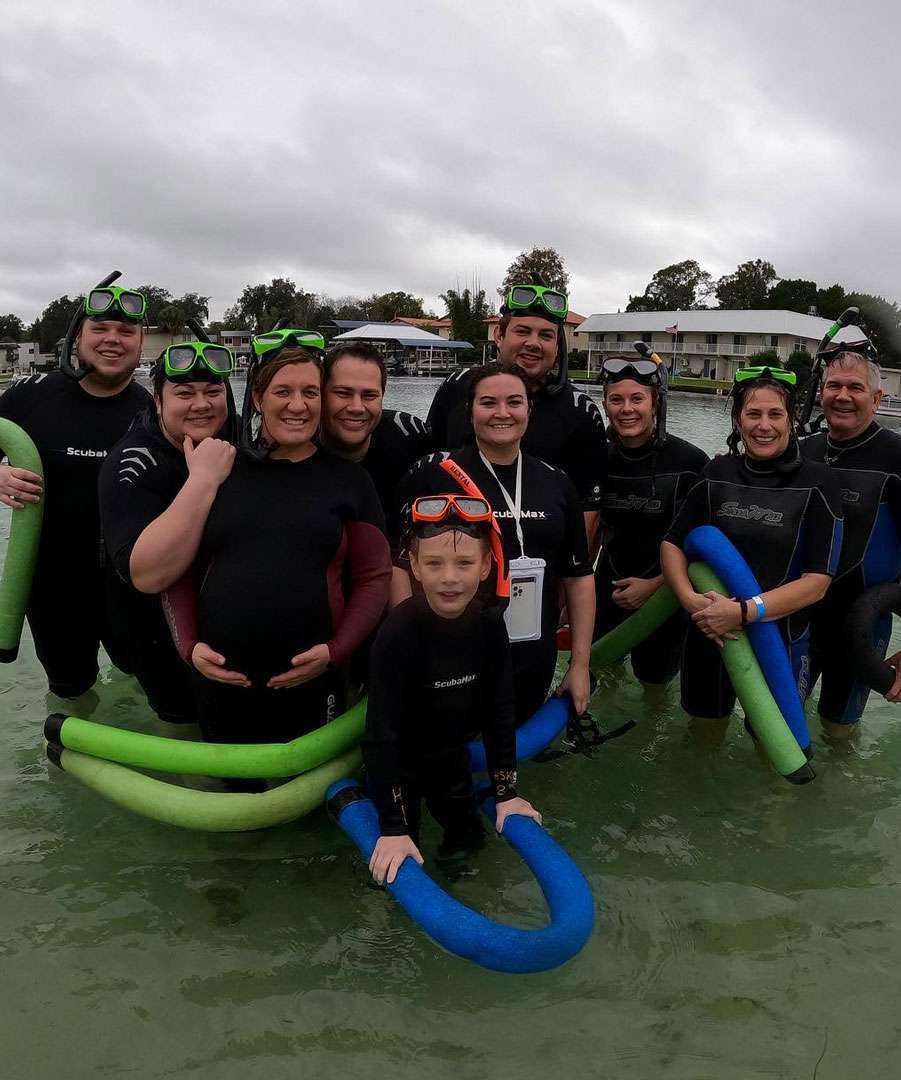 Family-Friendly 2-Hour Manatee Swim Tours
Private 2-Hour Manatee Swim Tours